Astrak UK have donated boxes of shortbread to the Salvation Army.
The Kirkcaldy based company are changing the contents of their famous yellow tins (which are sent with every order) and were looking for a worthwhile cause in which to donate some of the hand baked Scottish shortbread.
The Salvation Army works throughout the year to provide compassionate support, a listening ear and practical help to people who are vulnerable in Fife.
Martyn Pointer, Astrak Group Sales Director said "it's heart-warming to be able to support the good work of the Salvation Army in these challenging times. While this donation will go only a little way towards helping those in need, I'm sure it will be gratefully received".
Captain Andrew Manley, Salvation Army church leader, commented "During the Christmas season, when many are enjoying celebrations with friends and family, others are finding life difficult. Donations like this make a difference to what the Salvation Army can offer those who are struggling to make ends meet".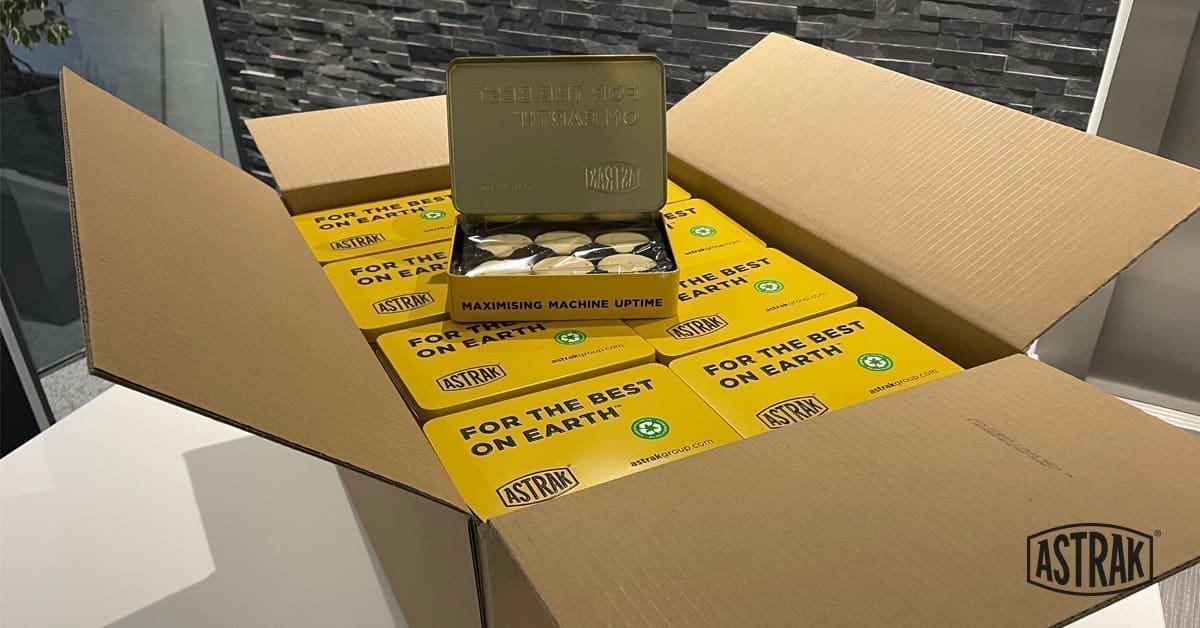 The shortbread will initially be used in the Salvation Army's Warm Space initiative for the homeless. Some of the shortbread will also be used in hampers for the less fortunate and given in conjunction with toys to children for their Christmas Present Appeal.
Martyn Pointer added "The company has always been proud to be able to support the local community, especially in these challenging times"