International Dealers Experience the Astrak Extravaganza!
Astrak Head Office welcomed our esteemed international dealer partners from Cemat, Grausch Grausch, Hymax, JH Center, Repasia, and Velafl! 
We couldn't wait to show them the ins and outs of our impressive Kirkcaldy-based office, warehouse, and workshop facilities.
As group CEO Dick Paterson, Group Sales Director Martyn Pointer, and the Astrak Global team put on an in-depth product presentation; our guests were in for a treat. Everyone was engrossed, and we could practically see the gears turning in their heads (pun intended) as they discovered why Astrak truly is the Best on Earth.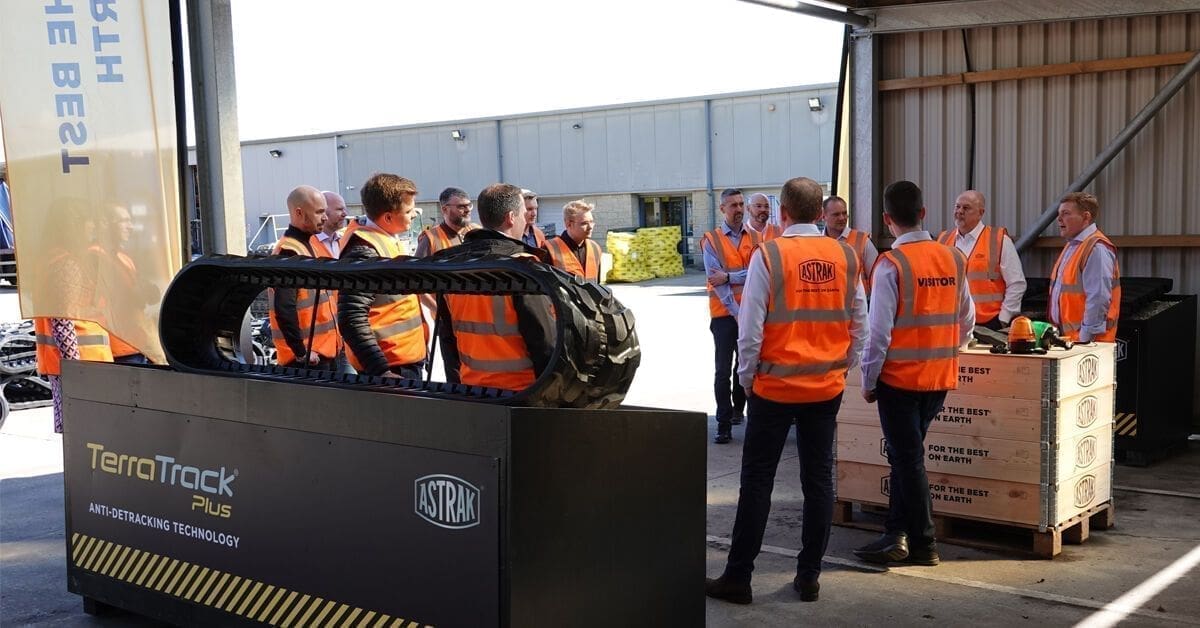 But the fun didn't stop there! Our delegation of international heavyweights embarked on a journey to Edinburgh, where they experienced the magical sights and sounds of the capital's Johnnie Walker Experience. It was like stepping into a whisky wonderland, with glasses clinking, laughter echoing, and a palpable camaraderie.
We want to extend a heartfelt thank you to all our dealer partners who attended. Meeting you all in person was a pleasure, and we're so grateful for the opportunity to showcase the passion, innovation, and excellence that defines Astrak. 
Here's to future collaborations and soaring to even greater heights together!